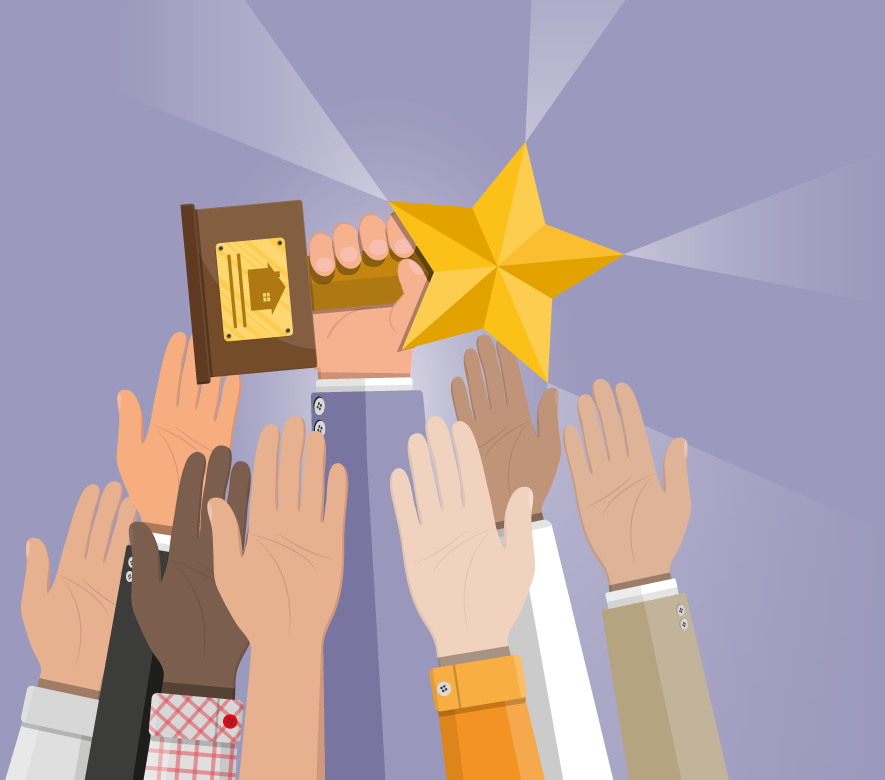 "It's a slightly disconcerting experience, actually enjoying talking to your estate agent, but there you are, turns out it is possible. Highly recommended."
Paul Osbourne (Tenant)


"I bought a flat this year through Phillip Alexander and can honestly say that it was the most pleasant experience I have had in dealing with estate agents."
Francis Silor (Buyer)


"Gave a very honest appraisal of the market, the price and what kind of service I would get from them. They were excellent."
Robert Hicks (Vendor)


"Phil was pretty much the perfect agent to sell our property through. Extremely transparent and did everything with good grace and humour. A real pleasure to work with!"
Simon Tokumine (Vendor)


"Recently sold my flat within the local Hornsey area through Philip Alexander - the team were excellent providing timely updates and chasing both sides where necessary to ensure the sale progressed"
Kris Greenwood (Vendor)


"They always respond to issues promptly and responsibly while keeping the best interest of the both the tenant and landlord at heart."
Aneska Lotter (Landlord)