Let your property
Allow our lettings team to take the stress out of your rental with our professional guidance and expert knowledge.
Whether you are an experienced landlord with a large portfolio of rental properties, or are planning to let for the first time, PhilipAlexander can help you realise the potential in your property and create a stable, hassle-free investment.
With a proven track record, experienced staff and a reliable maintenance team you can rest assured that your property is in the safest possible hands. We believe in establishing successful working relationships with all of our landlords and are there at every step of the letting process, from the preparation of the property through to finding the ideal tenants.
Finding the right tenants
At PhilipAlexander we pride ourselves on delivering professional tenants who will care and treat your property with the same respect that you would. All of our tenants go through comprehensive referencing and credit checks ensuring you a smooth and enjoyable rental period.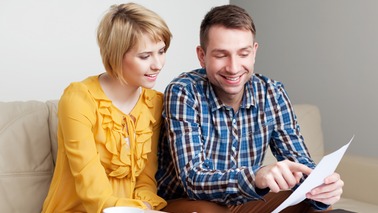 Want to Rent out your property?
Get a free no obligation valuation from our lettings team.
Free Rental Valuation